My dad's project, Why I Love My Norwegian Heritage, started out as a collection of stories about his grandpa Andrew, my great-grandfather. The idea arose from the discovery of an interview with Andrew that had been recorded in 1954, the same year Andrew died. To create this booklet, my father pulled together stories from that recording along with various family recollections about the man. It was my mother's encouragement that more be included about Martine, Andrew's second wife and my great-grandmother. As a result, this telling of their lives feels more balanced.
For while the work of farming the land was undoubtedly not easy, surely the work of bearing and raising 10 children in those times was also no simple matter. Yet it says something about the times—the late 1800s through the first half of the 1900s—that the stories passed down about women are harder to surface. For they are fewer and farther between. Because women's work often wasn't seen and appreciated the same way the men's work was. Women, in general, weren't seen and appreciated the same way men were.
My hat is off to both Andrew and Martine for their pluck and pioneering spirit. And I also commend my dad for creating this cache of remembrances about both their lives. Our generation stands on the shoulders of all our ancestors, the men and the women, who came before us. May they continue to lead us with the fine examples they set.
–Jill Loree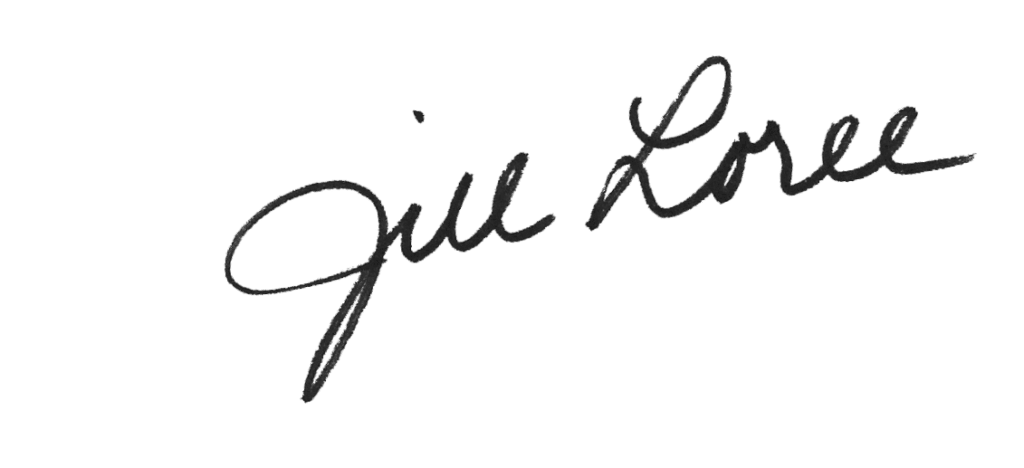 Back to Books by Others