About Phoenesse
Phoenesse offers a fresh perspective to timeless spiritual teachings
Jill Loree has been a serious student of the Pathwork Guide teachings since 1997. In 2003 she began studying to become a Pathwork Helper, and claimed her Helpership in 2011.
In 2013, she organized thousands of Pathwork Questions & Answers by topic. This treasure-trove of teachings are a key that can open a portal into understanding our lives. She makes all the Pathwork Q&As available on a website called The Guide Speaks. Loree then took her favorite Q&As and put them into a book called Keywords.
In 2014, Loree left her corporate career and began dedicating her life to making these teachings easier to access. In 2015, she created Phoenesse LCC, trademarking the name Phoenesse and the Phoenesse logo. Since then, Jill Loree has:
Written 19 spiritual books illuminating the spiritual journey from many angles

Crafted an extensive overview to help people understand what it means to become more spiritual by doing personal healing work

Built this Phoenesse website to make these teachings available to everyone, all around the world, in over 100 languages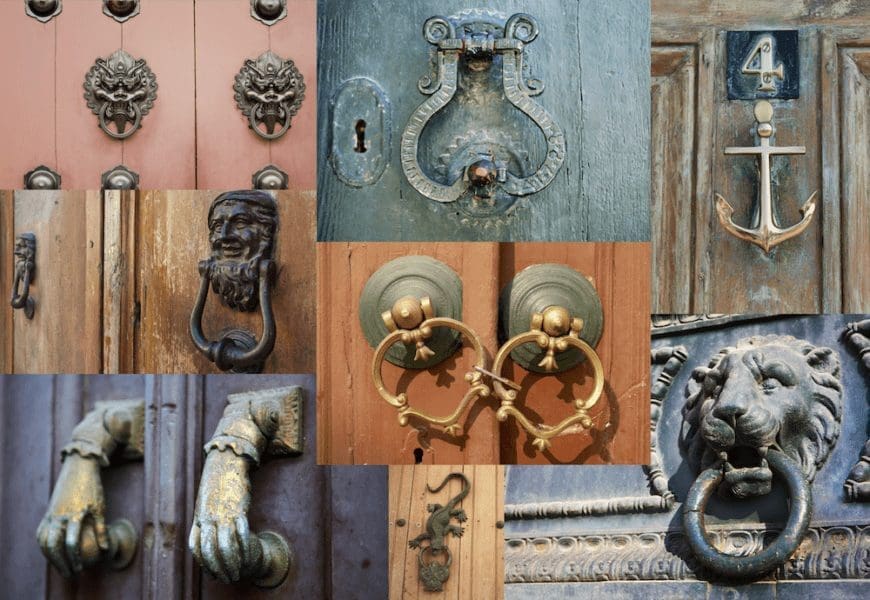 IN-DEPTH ANSWERS FROM THE PATHWORK GUIDE
Explore the complete Q&A collection
Here are fascinating answers to a deep and wide variety of life-related questions that were asked of a spirit being known as the Pathwork Guide, and spoken by Eva Pierrakos. This treasure trove of wisdom includes thousands of Q&As that few people have accessed—until now. Made available by Phoenesse.