Find your true you with Phoenesse
Looking to grow spiritually?
Phoenesse® offers a fresh approach to timeless spiritual teachings. We can heal our deepest wounds and restore ourselves to wholeness by moving fearlessly through whatever is blocking your light. Let's do this work. Let's light up this world.
With Phoenesse, you can explore the wise spiritual teachings of the Pathwork Guide in many ways: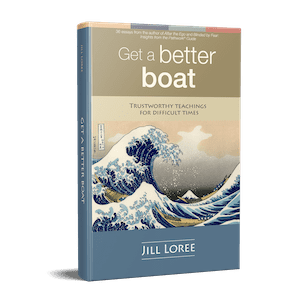 Searching for something?
The spiritual teachings in this book are now 50 years old. Yet these timeless teachings are proven and deeply trustworthy. They chart a highly spiritual—and very practical—way to journey through the seas of life. If you let them, they can become your better boat.
Read as chapters in Get a Better Boat or as posts.