Pathwork lectures
A profound body of spiritual teachings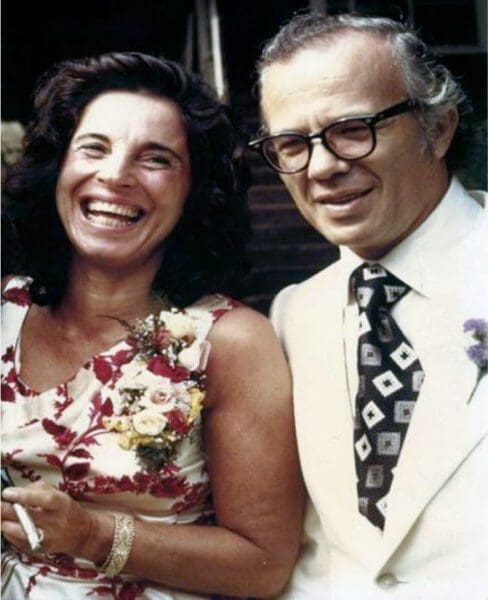 Eva Pierrakos, here with her husband John Pierrakos, delivered monthly Pathwork lectures over a 22-year period.
A HEALING LIBRARY
Follow the spiritual path to self-knowing
The Pathwork Guide lectures are the original foundation of these teachings from Phoenesse, and they are all available online at www.pathwork.org.
The 250 or so lectures from the Pathwork Guide continue to unfold further each time you read them. The teachings also deliver universal messages that will pertain to everyone at some point on their journey. But how do you find the lecture that meets you where you are today?
The Real. Clear. spiritual book series provides roughly 100 of the teachings in easier-to-read language and nicely organized for easier access. You can listen to each chapter as a podcast.
You can also read an overview of the spiritual teachings in the Real.Clear. series, or explore the Self. Care. how-to-heal series.
"All you need is to be really in good faith and search deep inside your unexpressed consciousness. And that can be unearthed; with the help of someone, you can find it. Only in that moment do you become free, do you cease to experience yourself as a victim who is tied by circumstances beyond your control. That is always the key, my friends.

It is one of the basic principles of the teachings I am privileged to give you here. It is the basic principle of this Pathwork®. It is something that most people want to reject because it is uncomfortable, and they prefer to see themselves as a victim, at a tremendous cost. But the true freedom and liberation lies in always seeing what part you play volitionally in the situation you are in."

– Pathwork® Guide, Q&A #201
Read Original Pathwork Lectures on the Pathwork Foundation website or by selecting any original lecture title below.
Lecture Titles

To share, choose your platform