Doing the Work
An overview about the work of self-healing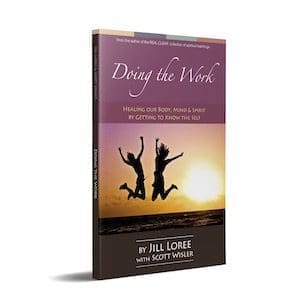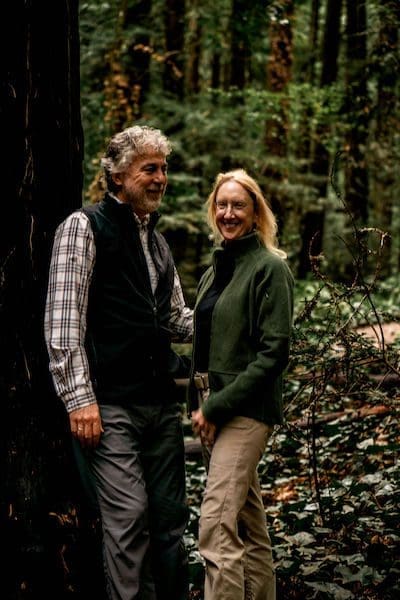 THE SELF. CARE. SERIES
DOING THE WORK: Healing our body, mind and spirit by getting to know the self
Many of us have an inkling there can be more to life: that more meaningful moments are possible, more satisfying experiences are attainable. Well, we're right.
And fortunately, the tools for bringing this about are not really a secret. They're just not obvious. Herein lies the crux of the problem. We must come to realize what we have not been willing or able to see before.
Perfect for anyone ready to explore their deepest self, this book helps us understand why it can be so tricky to do this work of self-healing. Written in plain English, including real-life examples by Jill Loree and Scott Wisler, Doing the Work arms spiritual seekers with the tools needed to take on this task, which is arguably the most satisfying thing a person can do with their life.
"I was glad to see Jill write this book, because it speaks to a gap in practical understanding for many seekers: what does it look like to do your work—the work you incarnated to do? Frankly, It isn't always that easy to see what the work is and how to approach it, and there are misconceptions to be worked through at each stage. It is remarkably easy to bypass your work, even with every good intention of being on a spiritual path."
– Scott Wisler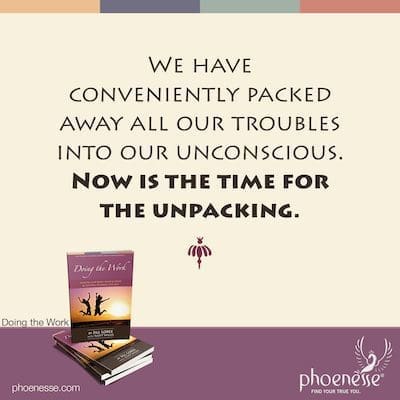 We have conveniently packed away all our troubles into our unconscious. Now is the time for the unpacking.

To share, choose your platform