The work of healing
An overview of the Pathwork Guide's teachings on self-transformation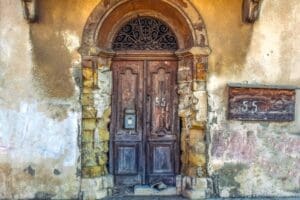 THE WORK OF HEALING
What we're here to learn, in this land of duality
In doing our work of healing, we develop on various levels of our being. In our spirit, we move from the separation of duality to unity. Within our mind, we move from wrong conclusions to truth. In our will, we move from forcing currents and withholding to receptivity and a willingness to give. Within our emotions, we move from being blocked and numb to being loving and flexible. In our bodies, we move from being frozen and split to being open and integrated.
Over time, we will develop discernment and a truer perception about the world around us. We will shift from our defensiveness, to a stance of openness and transparency. We'll be wise in our self-disclosure and rigorous in self-honesty. We will learn to become vulnerable and we will know peace.
There are no musts and there are no shoulds. There is just an open invitation to see what aspects of healing need our attention. Then as we go along in life, we can begin to make different choices.


There is no particular order for reading and working with these topics. For on a spiritual path, we step into doing our healing work wherever, whenever and however it surfaces. What matters is to cover them all over time.
To share, choose your platform