About spirituality
The life-changing process of self-transformation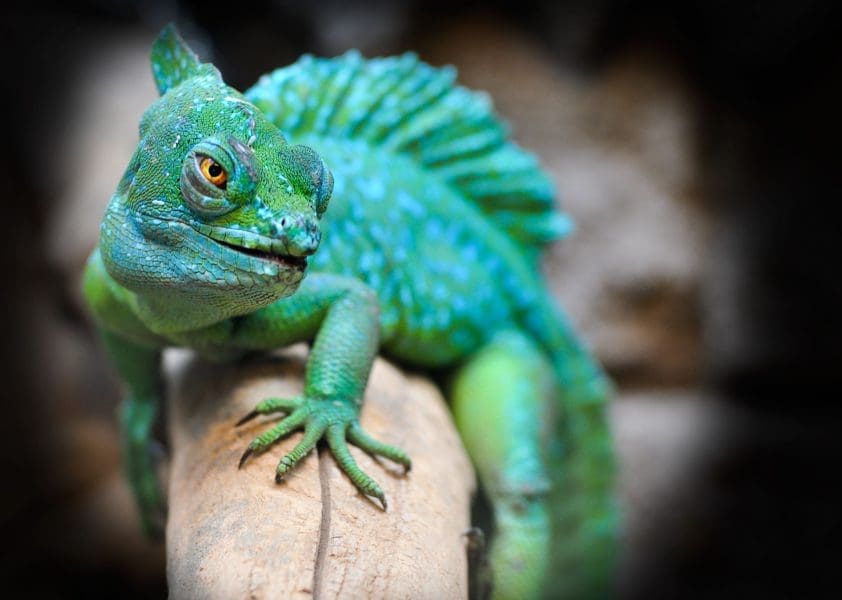 SELF-TRANSFORMATION
Understand these spiritual teachings
Gain an eye-opening perspective on life and the work of self-transformation with this overview of the spiritual teachings you'll find throughout Phoenesse. While reading through this overview of these spiritual teachings, consider how we can learn to take responsibility for all of our life experiences by seeing where and how they originate inside of us. If we do this, we will gradually become aware of aspects of ourselves we simply hadn't been aware of before. Then we can wake up from duality and start to live, more and more, from our true inner center rather than our ego.
We can boil down our entire journey of spiritual growth and personal healing into two key ideas: Learning
Self-responsibility
is one, and
waking up
is the other.
Learn About Self-Transformation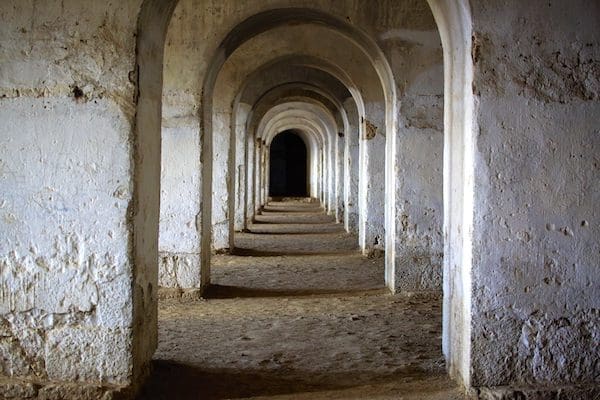 Duality didn't just happen. We each made choices that led us to experience everything in its distorted, or negative, form. How did this come about? Learn about the series of events that unfolded in the Spirit World, landing us here in this difficult dimension.